5 Individual Lessons • Workshops • Concerto Audition • Performance Opportunities • Social Events & Outings
"…an incredible opportunity to watch and perform in masterclasses with the world's top Chopin specialists."
Talon Smith, 15, Fresno (Frost Chopin Academy student 2018)
5 Individual Lessons:
The Academy offers every participant lessons with each of our master teachers. Unlike the typical masterclass setting, these open sessions take the form of private lessons but take place in spacious rooms easily accessible to other students and auditors. All lessons focus on works of Chopin.
Workshops/Lectures:
Throughout the week, the Academy will feature specialized workshops and lectures fashioned to help participants with specific issues surrounding the performance of Chopin's works.  Our guest artists will also share their specialized knowledge of Chopin's life and works in the form of lectures which will be open to the public.
Concerto Audition:
For those students who have prepared one of the two Chopin Piano Concertos, they may audition for a spot in the final concert to perform in a special chamber arrangement of the Concertos with string ensemble.
Performance Opportunities:
In addition to the daily concerts offered by the guest artists, all of which are free to students of the Academy, selected pianists will also be invited to perform in concerts during the Festival.
Social Events & Outings: 
All Academy students are offered the opportunity to venture into the heart of Miami and enjoy the unique flavor of this enchanting city in the company of fellow students.
For more information, please contact chopin@miami.edu.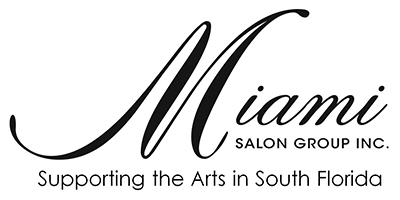 M. Lee Pearce Foundation